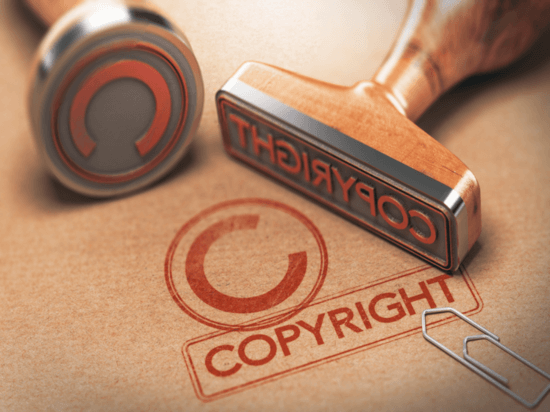 WHAT IS COPYRIGHTS AND HOW TO PROTECT RIGHTS IN PAKISTAN
Copyright is a legal instrument that provides the creator of a work of art or literature, or a work that conveys information or ideas, the right to control how the work is used. The intent of copyright is to advance the progress of knowledge by giving an author of a work an economic incentive to create new works. In general, registration is voluntary. Copyright exists from the moment the work is created. Under Pakistani law, registration is not required either for acquiring copyright or for enforcing it in an infringement action. However, registration has evidentiary value in a court of law with reference to dispute relating to ownership of copyright.
International copyright protection
Pakistan is a member Paris Conventions and Pakistan law extends protection to all copyrighted works originating from any of the convention countries. Foreign works first published in a country which is a member of either of the Conventions would be accorded the same copyright protection in Pakistan as Pakistani works without undergoing any formalities, on the assumption that the home country accords reciprocity to Pakistan works.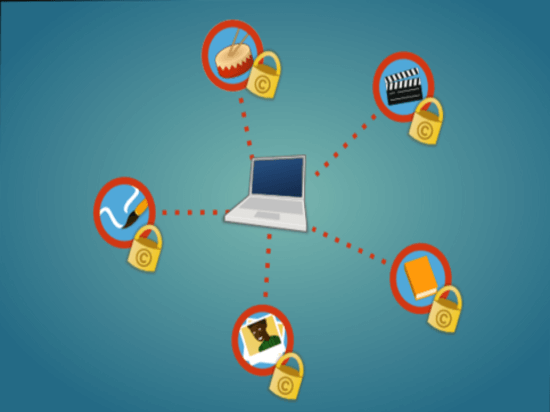 Copyright protects the following creative works Literary works
Books, Magazines, Journals, Lectures, Dramas, Novels, Computer programmes/Software and compilation of data etc;
Artistic works
Paintings, Maps, photographs, drawings, Charts, Calligraphies, Sculptures, Architectural Works, Label Designs, Logos, Monograms and other works alike;
Cinematographic works
Movies, audio-visual works, documentaries etc; and
Record works
Sound recordings, musical works etc.
Filing Requirements
1. Full name, address, nationality and profession / business of the Applicant(s).
2. Full name, address, nationality and profession / business of the Author(s).
3. Power of attorney signed by the applicant(s) and notarized.
4. Four specimens of the work signed by the applicant(s) and notarized.
In case of application where the true author(s) is not a party to the application, an affidavit of the author(s) declaring that he has sold his rights to the applicant(s). The affidavit should notarize.
Duration
The term of copyright in most cases is lifetime of author and fifty years after his death.
Copyright – Services
1. Preparing, Filing and Prosecution of Applications
2. Opposition
3. Revocation
4. Watch Services
5. Assignments
6. Licensing
7. Counselling
8. Infringement Actions
9. Defending of Legal Actions
MARKS & PAT,PAKISTAN.
Patents, Trade Marks, Industrial Deigns & Copyrights Attorneys
Suite # 11/A–1, 3rd Floor,Habib Blessings, Waseem Bagh, Block 13/D-2, Gulshan e Iqbal, Karachi-75300,Pakistan
+92 300 925 8757, +92 323 215 5744
aslamarain@marksandpat.net
MARKS & PAT is a Pakistan based legal firm having principal office at Karachi, Pakistan. Our expertise includes protecting your intellectual capital in accordance with the rule of law.