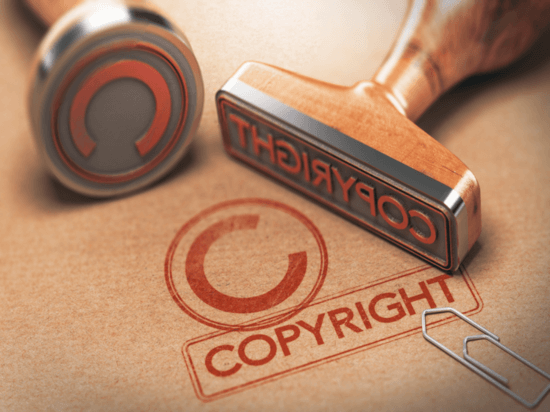 Copy Rights
Copyright is a legal instrument that provides the creator of a work of art or literature, or a work that conveys information or ideas...
Geographical Indications
A geographical Indication is a specification identification of any agricultural product or manufactured goods, originating...
Industrial Design
An industrial design is the ornamental or aesthetic aspect of an article. The design may consist of three-dimensional features...
Patent
Our practices include all IP matters, that includes filing, prosecuting and registering Patents...
Trade Marks
A trademark is an important intangible asset of a company, individual or entity comprises of a distinctive sign / logo / slogan...
MARKS & PAT,PAKISTAN.
Patents, Trade Marks, Industrial Deigns & Copyrights Attorneys
Suite # 11/A–1, 3rd Floor,Habib Blessings, Waseem Bagh, Block 13/D-2, Gulshan e Iqbal, Karachi-75300,Pakistan
+92 300 925 8757, +92 323 215 5744
aslamarain@marksandpat.net
MARKS & PAT is a Pakistan based legal firm having principal office at Karachi, Pakistan. Our expertise includes protecting your intellectual capital in accordance with the rule of law.