WELCOME TO Marks & Pat
We are working with excellent attorneys
Marks & Pat is a Pakistan based legal firm having principle office at Karachi-Pakistan. We are specialized in global registration of Trade marks, Patents, Industrial Designs and copyrights matters and assisting intellectual property owners to obtain legal protection for their ideas and brands.
Our practices include all IP matters, that includes filing, prosecuting and registering Patents, Trade Marks, Industrial Designs and Copyrights including renewals, licensing and enforcement. Litigation and implementation matters are also the part of our services. We do our best to serve our client in an efficient, precise manner.
Feedback from our clients are of high importance and we consistently strive to improve our services. The firm provides services in different practice areas led by experienced personnel.
The learned and professional team comprises of experienced trademark and patent attorneys ensuring that clients receive practical and cost effective advice on all aspects of IP rights including exploitation thereof. The services of MARKS & PAT are specifically tailored to meet the needs of both domestic and international clients.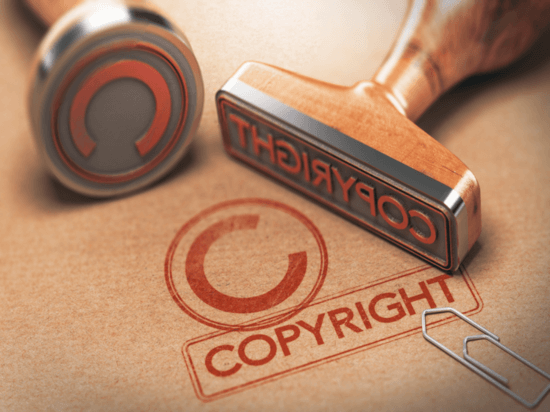 Copy Rights
Copyright is a legal instrument that provides the creator of a work of art or literature, or a work that conveys information or ideas...
Geographical Indications
A geographical Indication is a specification identification of any agricultural product or manufactured goods, originating...
Industrial Design
An industrial design is the ornamental or aesthetic aspect of an article. The design may consist of three-dimensional features...
Patent
Our practices include all IP matters, that includes filing, prosecuting and registering Patents...
Trade Marks
A trademark is an important intangible asset of a company, individual or entity comprises of a distinctive sign / logo / slogan...
REQUEST QUOTE
Send Us your Request
INVESTIGATION
We will investigate about your case
CASE FIGHT
We will fight your case in court
Fill out the form below, we will get back you soon.
REQUEST A CONSULTATION
MARKS & PAT,PAKISTAN.
Patents, Trade Marks, Industrial Deigns & Copyrights Attorneys
Suite # 11/A–1, 3rd Floor,Habib Blessings, Waseem Bagh, Block 13/D-2, Gulshan e Iqbal, Karachi-75300,Pakistan
+92 300 925 8757, +92 323 215 5744
aslamarain@marksandpat.net
MARKS & PAT is a Pakistan based legal firm having principal office at Karachi, Pakistan. Our expertise includes protecting your intellectual capital in accordance with the rule of law.